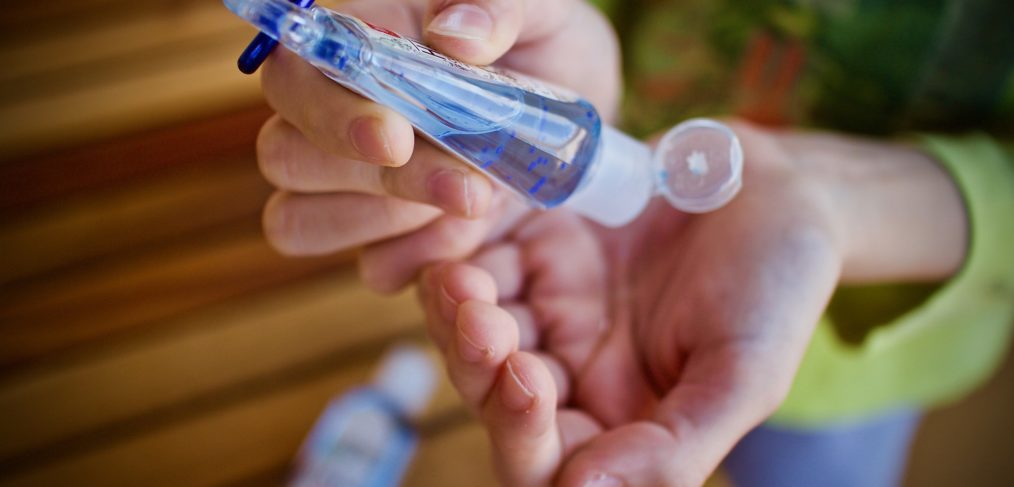 Quantitation of PHMB in Hand Sanitisers
Polyaminopropyl Biguanide (PHMB) is a broad-spectrum antimicrobial compound found in contact lens cleaning solutions, skin disinfection treatments, and wound dressings, among other things (1). However, this substance has been banned in cosmetics in Europe since 2014. Products such as makeup, creams and body lotions used to contain PHMB as a preservative (2), but PHMB is allergenic and was classed as a probable human carcinogen by the EU in 2013 (2). The EU's Scientific Committee on Consumer Safety unanimously concluded in June 2014 that PHMB is unsafe for consumers, hence it has been prohibited (2). 
PHMB is also used in cleansing products such as hand sanitizers. We offer analysis of PHMB in hand sanitizers to determine its concentration. So you can be sure your product is safe to use. 
We can adapt this method to other products if required.
To send your samples please contact us here.
References
Asiedu-Gyekye IJ, Mahmood AS, Awortwe C, Nyarko AK. Toxicological assessment of polyhexamethylene biguanide for water treatment. Interdiscip Toxicol. 2015 Dec;8(4):193-202. 

BEUC. Suspected cancer-causing substance still found in personal care products. (Internet) (Cited on 2022 Jan 29) Available from:

https://

www.beuc.eu

/press-media/news-events/suspected-cancer-causing-substance-still-found-personal-care-products