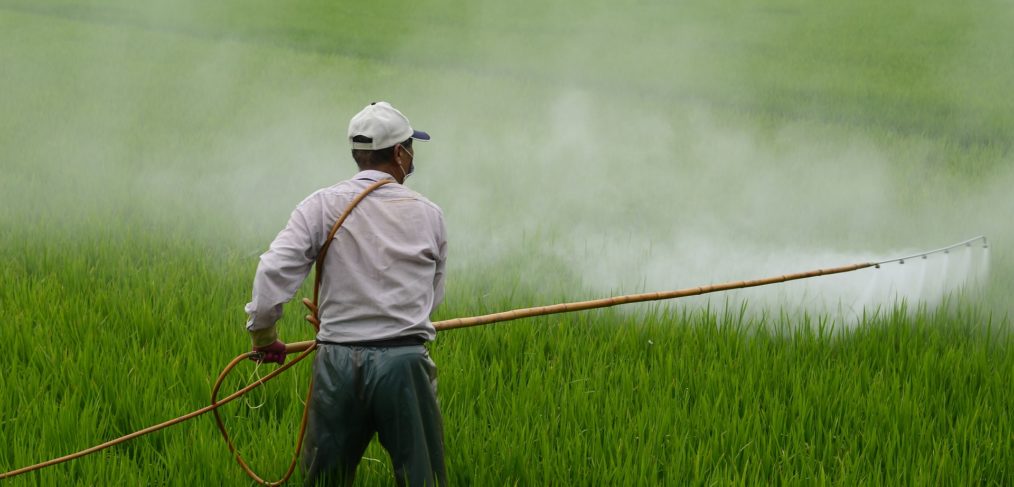 Pesticide Residues in Food & on Plants
The use of pesticides 
The agriculture industry faces pressure to protect yields and crops to ensure they can keep up with the high demand and produce large amounts of food. To do this they need to use pesticides (fig.1).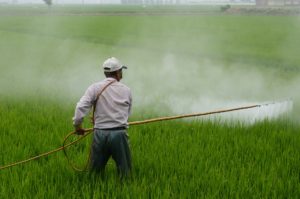 Pesticides are used to protect agricultural production and planting from insects, weeds, fungi and other pests. Hence, increasing yields and food production. However, pesticide residues can be toxic to humans and cause acute and chronic health problems.
To prevent these health effects, a few countries signed the 2001 Stockholm Convention, an international treaty aimed at eliminating or restricting the production and use of persistent organic pollutants, such as dichlorodiphenyltrichloroethane (DDT) and lindane, which can persist in soil and water for years (1).
A pesticide's toxicity is determined by its function and other factors, such as the dose to which the person has been exposed and the route by which the exposure occurred (inhalation, swallowing, etc). Today, none of the pesticides authorized for use on food crops are genotoxic, however if exposed to levels above a certain limit, it can cause serious long-term health effects such as cancer (1).
Who's at risk?
People who work in agriculture are most at risk, as they are in direct contact with pesticides. The general population have less exposure through water and food.
Our work
It is important to be aware that pesticides can have serious consequences if used in quantities above the safe limit set by WHO. We offer analysis of pesticide residues in plant material. To send your samples for analysis contact us here. 
References
World Health Organization. Pesticides Residues in Food. (Internet) (Updated 2018 Feb; cited on 2021 Nov) Available from: https://www.who.int/news-room/fact-sheets/detail/pesticide-residues-in-food