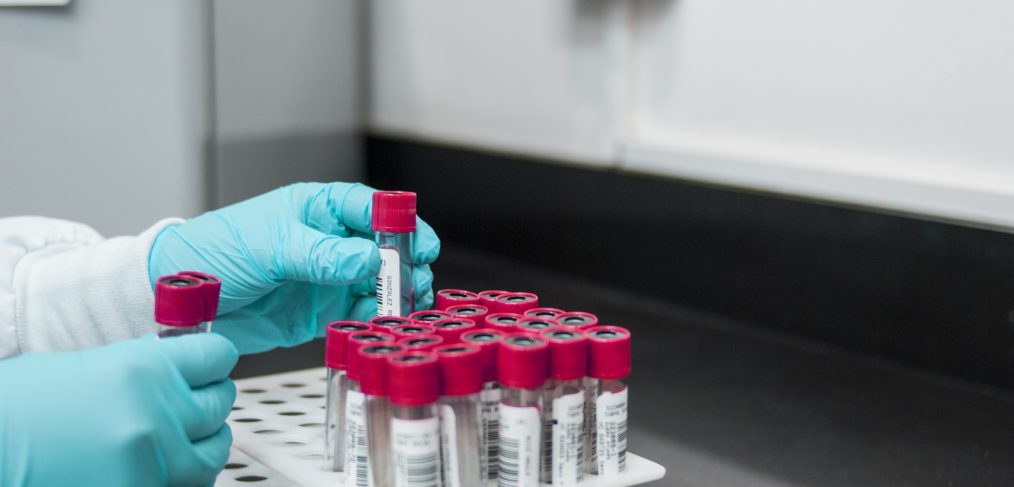 Analysis of SDMA and ADMA in Serum
Symmetric dimethylarginine (SDMA) and its isomer, asymmetric dimethylarginine (ADMA) are amino acid derivatives which inhibit the body's ability to produce nitric oxide, a molecule that aids in the maintenance of a healthy endothelium. Moreover, these compounds are formed by intranuclear methylation of L-arginine residues on various regulatory proteins and are released into the cytoplasm following proteolysis. SDMA is excreted by the kidneys, whereas ADMA is metabolised extensively.
ADMA and SDMA are important in the development of cardiovascular disease (CVD)
High levels of ADMA/SDMA can indicate there is damage in the inner lining of blood vessels, hence they can be used as predictors of CVD morbidity and mortality (1). Currently, there are tests which measure the levels of ADMA/SDMA making it easier for clinicians to diagnose CVD. 
SDMA and kidney disease
SDMA is a biomarker used to diagnose kidney disease. SDMA is a good estimate of glomerular filtration rate (GFR) because it is almost entirely eliminated by renal filtration (2). It can be used in conjunction with creatinine, BUN, and urinalysis to assess kidney function (2).
Kidney disease is related to CVD. When the kidneys aren't functioning properly, the hormone system, which controls blood pressure, has to work harder to increase blood supply to the kidneys. When this occurs, the heart has to work harder to pump blood, which can lead to cardiovascular disease.
Our work
We offer an assay which measures the levels of ADMA and SDMA in serum. For more information on this, please visit our website: https://b-ac.co.uk 
References
Kidney and blood pressure research. Increased Serum Levels of Asymmetric Dimethylarginine and Symmetric Dimethylarginine and Decreased Levels of Arginine in Sudanese Patients with Essential Hypertension. 2020 Oct; 45:725-736

Idexx. Introduction to a new kidney test. (Internet) (Cited on 2022 Jan 10) Available from: https://www.idexx.com/files/intro-kidney-test-sdma.pdf