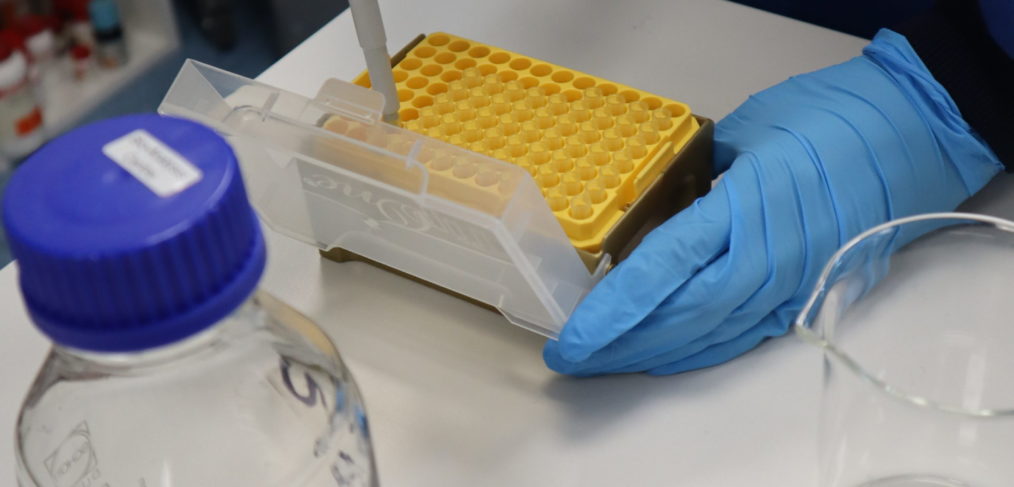 General Lab Skills Course
The most recent pandemic due to COVID-19 has certainly had a huge impact on our lives. One of the most affected sectors has been education. Face to face teaching had to be stopped and all teaching was given virtually. Thus, all lectures and practical classes were given online and students had to learn from home. For students such as the ones studying scientific degrees, this has definitely affected their learning. How are you supposed to learn any laboratory skills over a screen? This surely makes it very difficult for these students to gain any laboratory skills. 
Theory is very important, however, the laboratory sessions are what gives students the experience and confidence to carry out experiments and perform basic tasks in a laboratory, which will be their future work environment. To support students and help them gain the skills needed to become scientists, we run a General Lab Skills Training Course. This course will teach students all the basic skills needed to perform experiments with confidence, and get accurate and reliable results. Precision is super important when it comes to working in a laboratory. One minor error can ruin your work.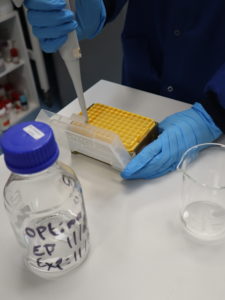 This course will teach you about:
Pipetting

Preparation of serial dilutions 

Proper use of balances, pH meters and centrifuges

Preparation of buffers

General lab safety 
Once you've completed this laboratory training, you will receive a certificate. Moreover, you'll get the opportunity to ask any questions throughout the training. Our laboratory manager, Dr. Carolyn Hyde, has over 20 years of experience and will make sure you leave the training with all the skills and confidence needed to start working in a laboratory. 
Recently, one of our clients who took the course, was a student looking to improve and be reminded of basic lab skills as he had not been in a laboratory for a while due to the pandemic. Below is his wonderful review. 
"Best Experience Ever!

Prior to the course I had not been in a lab for a while. This course re-introduced me to the fundamentals of a lab and the practical use of universal lab equipment.

The instructor, Cali, was amazing, she is very kind and welcoming. Cali ensured I understood each task to the fullest before moving onto another.

Highly Recommended!"

– Shah-hussain Zaidi
For the month of March, we will be running a special offer on this course. If 2 people book together the course will cost £250 +VAT per person, instead of the usual £350 +VAT.  To book your course please click here.